"We design, create and deploy environmental digital solutions tailored to sustainable territories and their citizens.
In this way, we improve our customers' performance, increase the efficiency of public services, and help to make the future more resilient, more sober and more respectful."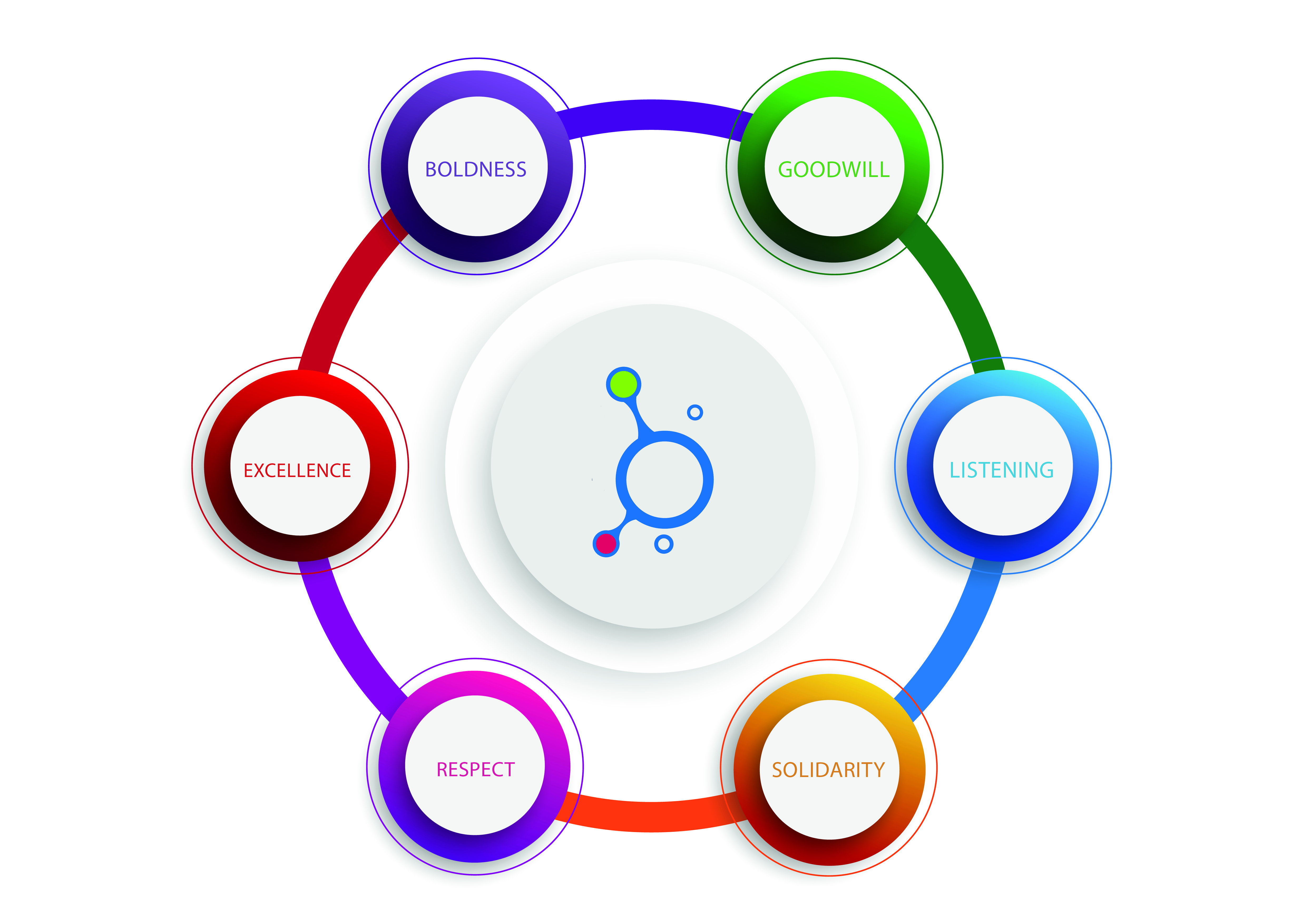 Somei (Société Méditerranéenne d'Etudes et d'Informatique) has as its mission "the design and development of business information systems and delivery of services designed to improve the quality of public utilities".
Established in 1975 to satisfy the IT requirements of Société des Eaux de Marseille, Somei designs digital solutions to optimise public water and sanitation services. With the benefit of this expertise, our water management software, extended to the fields of energy and waste, has been deployed in many French local authorities and public service contractors as well as internationally, in particular with publicly controlled water and electricity distribution companies in North Africa.
A comprehensive range of services :
Publishing of configurable business software,

Its integration into the customer environment,

Provided with facilities management or SaaS options.
Strong business expertise in three business areas :
Our innovation is based on a business products software suite covering the entire value chain, to meet the challenges of today's businesses !
Armed with its business expertise, Somei supports its clients in the following three activities :
Refocus on your core business and benefit from our totally secure «turnkey» solutions !
Performance enhancer for more than 40 years
Somei has developed a high-performance solution model that fits perfectly into the "sustainable cities" concept and supports customers in their digital transformation. Our digital solutions aim to provide a full range solution for smart automated management of water, sanitation and energy resources, operations and networks, based on complementary and interoperable business software.
Subsequently, Somei has continued to expand by extending its core business competencies to the distribution of fluids and waste management and emergency response management for Departmental Fire & Rescue Services.
We are a socially responsible company by virtue of :
Somei now comprises some one hundred sixty employees, the majority of whom are experts from a variety of educational backgrounds having dual technical and business expertise : managers and project managers, functional and technical consultants, trainers, systems and telecom engineers, DBAs, developers, etc.
We are certified in accordance with standard ISO 9001 2015 edition for our IT solution design, development, implementation and facilities management activities.