INNOVATION
URBALIS
Environmental solution tailored to sustainable territories
An innovative territory is one that uses innovative technologies and other means to improve quality of life, the efficiency of urban services management, and competitiveness, while respecting the needs of the different generations.
Urbalis, is a new and innovative digital solution for measuring your territory's, environmental performance, decision-making support, and communication. Give citizens a key role in your approach, optimise use of your resources, and thereby improve the governance of a territory or municipality.
Urbalis in 3 words
Measure
A tool for measuring environmental performance, quality of life, and the perception of citizens in your territory.
Decide
A tool offering decision-making support based on events in the territory and associated recommendations (regarding behaviours, health and safety, practical advice, and awareness).
Communicate
A tool for sharing information with your departments and citizens with regard to your territory's management.
Urbalis is tailored to the needs of :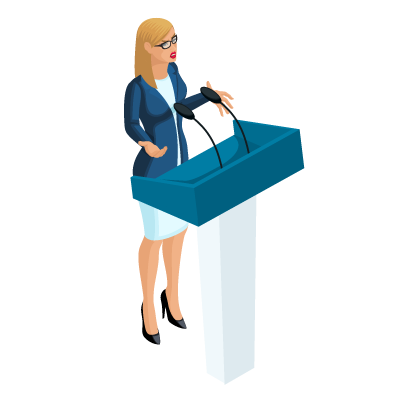 The President of a territory or Mayor of a municipality, providing them with a daily overview of the environmental well-being, quality of life, and social listening associated with events and recommendations.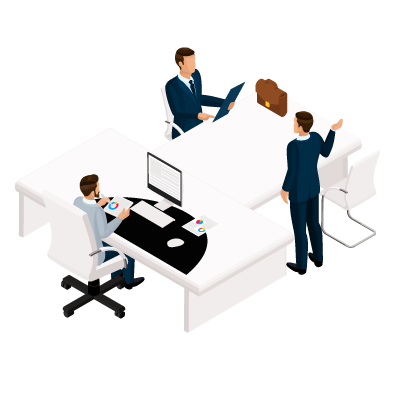 The cabinet director  and public health agencies (DGS), providing them with measurement indicators for the environmental and social performance of their municipality or territory, and an innovative function for decision-making support and communication for citizens.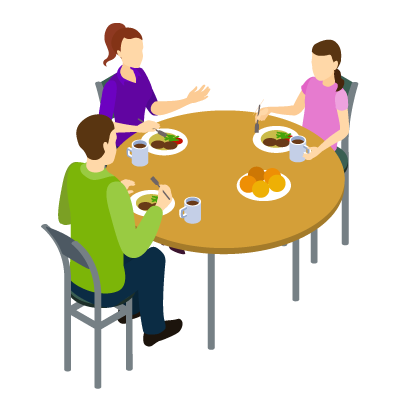 Citizens, providing them with transparency with regard to the environmental and quality-of-life concerns in their territory.